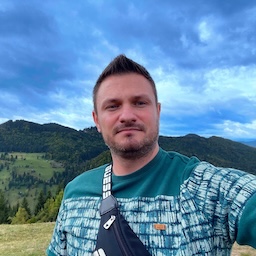 By Bogdan TORCESCU
30/12/2014
Authentication procedure changed
Starting 30/12/2014 will be changed the authentication procedure for application.
Windows logon procedure is the following: when connected to one server, you will see a login box that tells you the current user and password are wrong, there must be selected in the right "Auth Type" option "RADIUS or NT Domain authentication", after which they will be inserted username and password to login normally on site or login page.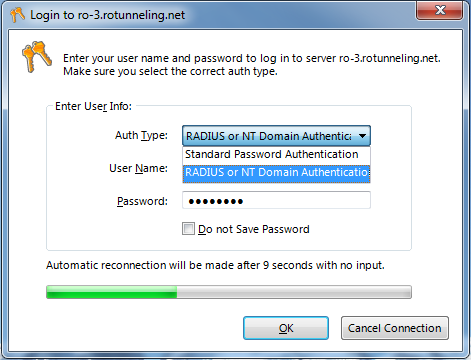 For users of other operating systems, simply enter the username and password directly in application specific login box you use to connect.
Tags: login, , VPN, authentication