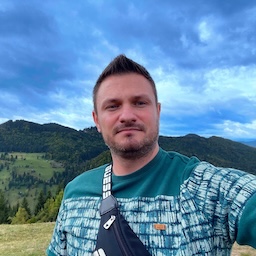 By Bogdan TORCESCU
21/11/2014
Black Friday 2014 brings discounts at RoTunneling VPN up to 45% on 28 Nov
On November 28, 2014 at RoTunneling VPN we will start Black Friday discounts.
Friday, by submit blackFriday2014 coupon in your account you will reduce the next payment of 45%.
The offer is available for all subscriptions, only on 11.28.2014, for any period acquired from those available, one month, three months or six months.
If you have an active subscription period, the new validity period purchased will add to the current period.
Happy shopping!
Tags: Black Friday 2014, VPN, 45% off, 28 november