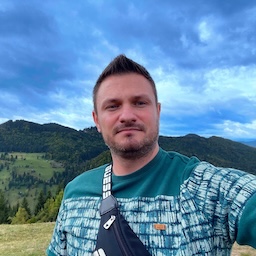 By Bogdan TORCESCU
03/02/2020
RoTunneling VPN v5 Beta for Linux, Mac, and Windows
We are pleased to announce that we are launching the RoTunneling VPN v5 Beta for Linux, Mac, and Windows.
Or from repository:
sudo apt-key adv --recv-key --keyserver keyserver.ubuntu.com "8A89551226E2DF18"
sudo apt-add-repository "deb http://repo.rotunneling.net/ stable main"
sudo apt-get update
sudo apt-get install rotunnelingvpn
These apps are in beta, so it is possible to encounter bugs, please submit all errors at
[email protected]
.
For Windows, please uninstall older versions of the RoTunneling VPN before installing this version.
Tags: VPN for linux, VPN for Mac, VPN for windows 10