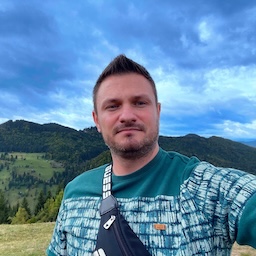 By Bogdan TORCESCU
22/06/2015
We launched RoTunneling VPN v4
We launched RoTunneling VPN v4
Changelog:
Support for Windows 10.
Drivers are signed for easy installation without requiring "Disable driver signature enforcement" in Windows 8 and Windows 10.
Performance and compatibility improvements.
Upgrade to OpenSSL 1.0.2 internal.
Improvements on application behavior when Windows hibernates.
Improving system setup.
We recommend that you uninstall the previous version before installing on this, the upgrade is not possible due to setup mechanism changes.
Feature updates will be anounced in app.
Download RoTunneling VPN v4:
Tags: RoTunneling VPN v4, VPN Windows 10.